More About Our CCIE Boot-Camps
Joining an online training class through our live video conference or Bootcamp offers you an excellent level of flexibility and a cost-effective way to attain our live training events from the comfort of your office, home, or while traveling. Through our platforms, the candidates will be connected securely to the live courses. During our Bootcamp, you can interact with our highly experienced instructors as well as other students.
The CCIE Bootcamp is a rigorous hands-on training program with a perfect blend of lab as well as theory. NOA Solutions' Bootcamp ensures that you master all the expert–level concepts. The Bootcamp is designed considering the Cisco blueprint. After completion of the Bootcamp, you will be ready and equipped with all the required skills and knowledge to clear your Cisco certification exam.
We offer bootcamp programs based on the availability of candidates. Join now and enjoy the opportunity to learn from the best trainers. All the necessary study materials will be provided to the students to assist them to prepare for the CCIE routing and switching written and lab exams.
Why should one go for our Bootcamp?
Our Bootcamp is designed carefully by the industry's experts to enhance your potential boundaries. You will learn everything about network and security that will help you in your professional field. Due to the rapid growth of software, networking, and infrastructure, people are now experiencing new opportunities with intent-based networking. Utilizing this, automation can be used to increase and safeguard the networking infrastructure.
You will be an expert in designing, planning, optimizing, operating, and troubleshooting different network issues.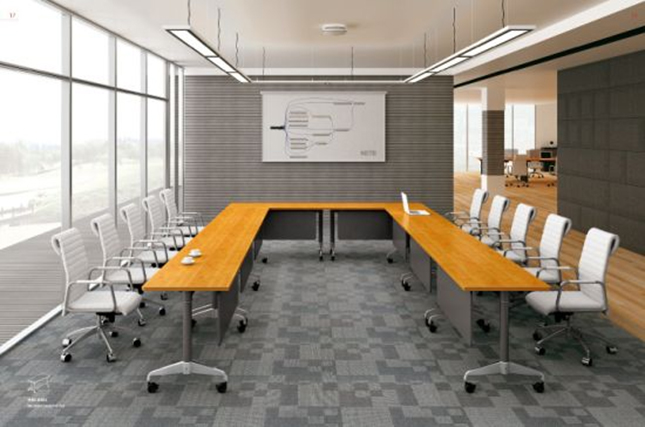 Explore More About Our Trainer- Sikandar Shaik
Speaking about his personal experience, Sikandar offers top-notch customer service to the clients no matter what

the issue is

.

For more than 15 years, he has been training and teaching students through his online training courses that cover different topics like Cisco Security, Cisco Service Provider,

Routing & Switching

,

and more.
Besides,

he

has also years of experience in updating and developing content for the courses. He has assisted network engineers to pass their Cisco Lab exam and achieve their Cisco certifications.

Speaking more about him, he has

a

sufficient level of skill and knowledge in planning, designing, maintaining, coordinating

,

and troubleshooting different issues and deploying various changes into the networks.

He can easily handle different responsibilities such as maintaining and operating different components related to the network control programs to establish multi-faceted data communication networks in WAN, LAN, and MAN environments.

Speaking about Sikandar's course delivery skills, he is certified to teach classes like Cisco Security Courses, Cisco Service Provider Courses, and Cisco Routing and Switching Courses.

What's more? He has delivered various instructor-led training in different states in India and in various countries, such as UAE, Maldives, Kenya, China, and Bangladesh. Sikandar Shaik has also served as a Freelance Cisco Certified instructor or trainer for various famous corporate houses across the globe.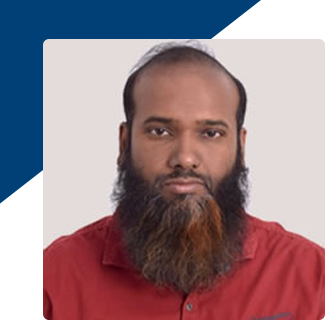 The Triple CCIE certification holder Sikandar Shaik is a highly experienced and skilled technical instructor as well as a well-known network consultant.
We have more than 200,000 Users active users learning different Cisco technologies utilizing our videos made by the experts on the NOA Solutions platform.
What's more? We have more than 90,000 YouTube subscribers. You can view the sample videos recorded by our expert Sikandar Shaik on your official YouTube channel.