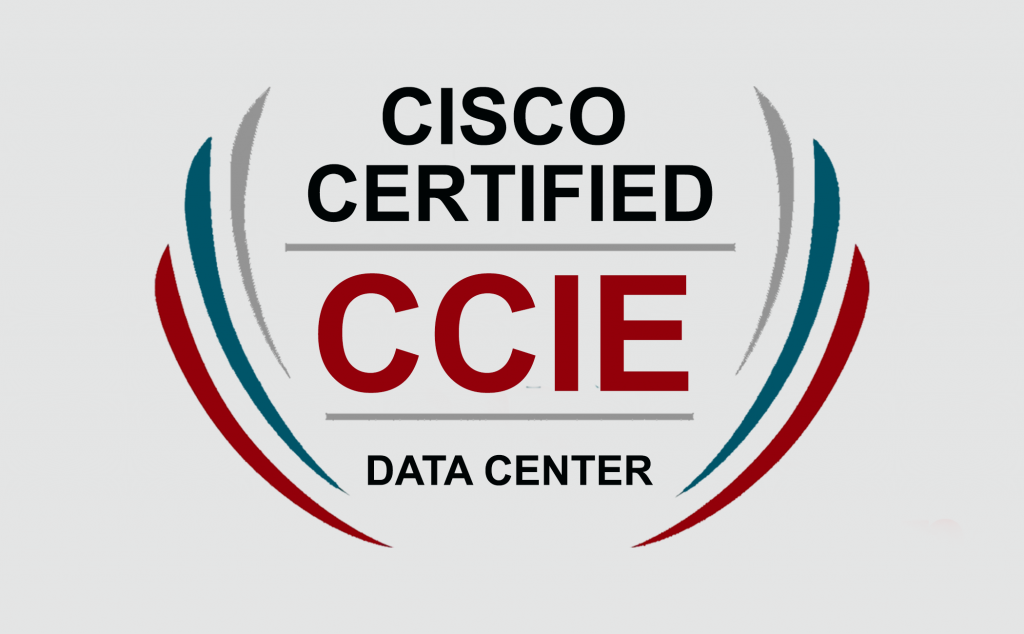 There is no doubt that Data Center maintenance plays a crucial role within the IT field, requiring both expertise as well as leadership. A robust IT infrastructure is a fundamental part of modern business strategies. But it greatly depends on the oversight of professionals who are highly knowledgeable, confident, and adaptable. Cisco's CCIE Data Center Certification proves your high-level capabilities and understanding of the complex Data Center navigation as well as solutions. The certification focuses on Layer 2 and 3 connectivity, fabric infrastructure, automaton and orchestration, and more. Under this course, you will learn:
Hands-on experience on MDS Switches and Cisco Nexus Switches, Cisco UCS C-Series Rack Servers

Hands-on practice on implementing major ACI capabilities, like fabric discovery, connectivity, VMM integration, policies

,

and more.

Installation, configuration

,

and troubleshooting MDS switches, Cisco Nexus switches, fabric extenders

,

and more.

Implementing automated solutions, covering programming concepts, automation tools, orchestration

,

and more.
How will you benefit from this course?
Upon completion of our CCIE Data Center online training course, students will have the necessary skills and knowledge to:
Translate the requirements of the customers into solutions

Create, validate, analyze and optimize different network designs for easy deployment.

Deploying, optimizing

,

and operating different network technologies and solutions

CCIE certification will enhance your skills

in

the enterprise data

Adding a CCIE Data Center badge

to

your social media profile will offer you instant recognition.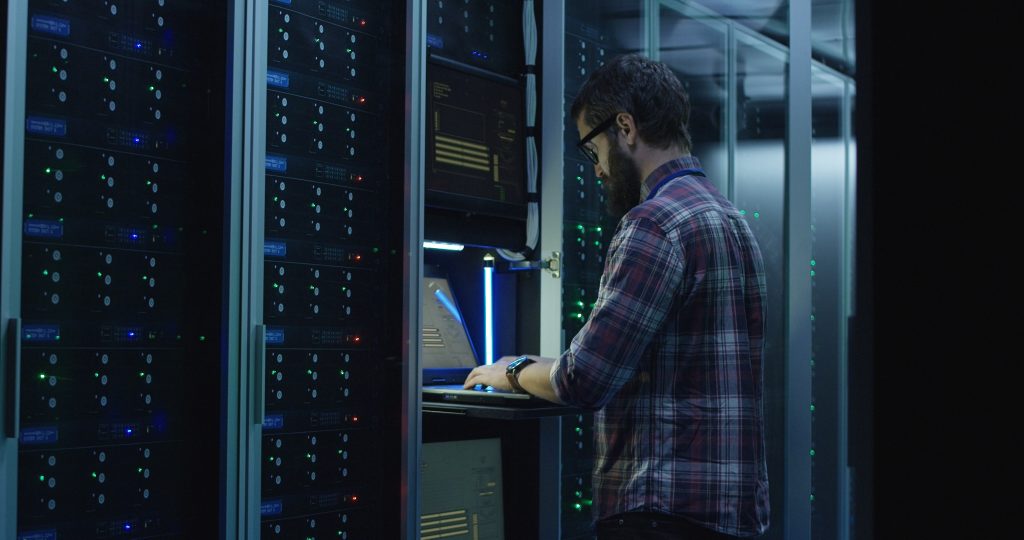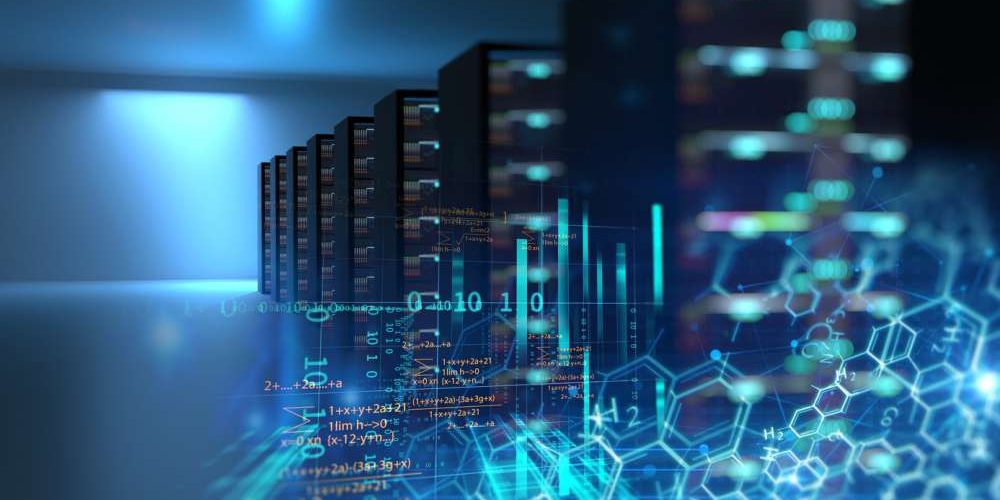 Earning a Cisco certification is an ideal way to prepare for a successful and bright career in the field of networking and security. Want to know why you should go for a Cisco certification? Here are some reasons.
When you are perfectly trained and certified by experts to work on Cisco products, your skills will be more in demand.
Our Cisco certification will offer you the knowledge as well as expertise to get success in the field of network and security.
You can use your skills and knowledge to different technologies, such as data center, network programmability, wireless, cloud, collaboration, and more.