CCIE Routing & Switching Version 5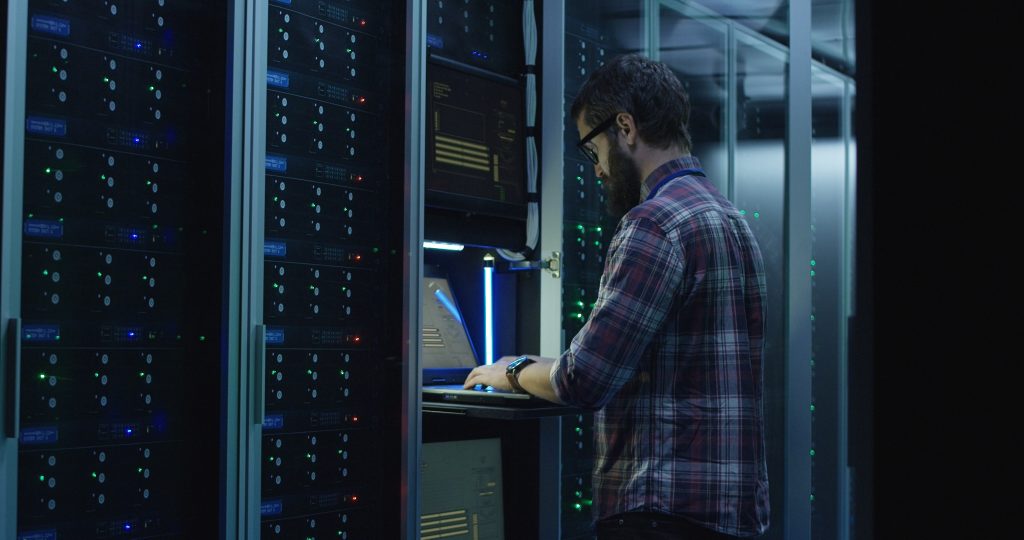 CCIE Routing & Switching Version 5
Cisco Certified Internetwork Expert Routing and Switching certifies all the skills necessary of the expert-level network engineers to operate, troubleshoot and plan complex network infrastructures. The course covered all the topics that come under Cisco's blueprint for the CCIE Routing and Switching V. 5 lab and written exam's "Layer 2 Technologies" section. Choose this course now and rectifies your certifications. Some of the significant benefits of obtaining a CCIE certification are:
You will enjoy better pay.
There will be more opportunities for career advancement
This applies to some minimum requirements for Cisco Gold and Silver channel partner. This certification is also suitable for professionals seeking Master Specialization.
This is a prestigious certification program.
You will enjoy better movement through a problem-solving process while calling the Cisco TAC.
Regardless of your technology track, by taking the exam, you can rectify your associate, professional as well as expert-level Cisco certifications.
This professional course includes interesting features like:
81 hours of video that includes 416 lectures from professionals.
You can access the video on TV as well as mobile
Enjoy a lifetime and full access to the video content
After the completion, you will get a certificate.
What you'll learn
You will learn how to configure, troubleshoot, and monitor the basic BGP to activate inter-domain routing in a network covering multiple domains.
To troubleshoot, plan and operate the infrastructures of converged network on different Cisco equipment.
You will learn how to utilize available BGP tools as well as features to enhance the BGP routing protocol's scalability.
This will help you to detect the weakness in the networks and how to improve them quickly.
You will get to know about different topics related to the CCIE Routing and Switching version 5 exams.
Detect some common BGP scaling problems and apply the most effective and possible solutions to the issues.
Requirements
There are no such formal requirements for CCIE certification.
A better level of skill and knowledge on CCNA CCNP Switching and Routing.
Students should have a robust knowledge about TCP/IP- Transmission Control Protocol/Internet Protocol. Besides, they should have completed their Network Associate level certification or possess the equivalent experience and knowledge.
Description
All the students who are preparing for CCIE routing and switching Lab and Written exams.
People who want to run BGP to create robust and secure connectivity.
Develop the skills that are required to get the certification.
Delegates and technical engineers want to get Cisco certifications, like Cisco Certified Internetwork Expert, CCIE Service Provider V3.
 The following topics are general guidelines for the content likely to be included on the lab exam. 
Layer 2 Technologies
LAN switching technologies
Implement and troubleshoot switch administration
Managing MAC address table
Implement and troubleshoot layer 2 protocols
CDP, LLDP , UDLD
Layer 2 WAN circuit technologies
HDLC /PPP

Implement and troubleshoot HDLC
Implement and troubleshoot PPP
Authentication (PAP, CHAP)
Layer 3 Technologies
IPV4 Addressing technologies
Identify, implement and troubleshoot IPv4 addressing and subnetting
Address types, VLSM
ARP
IPV6 Addressing technologies
Identify, implement and troubleshoot IPv6 addressing and subnetting
Unicast, multicast addresses
EUI-64
IPV6 ND, RS/RA