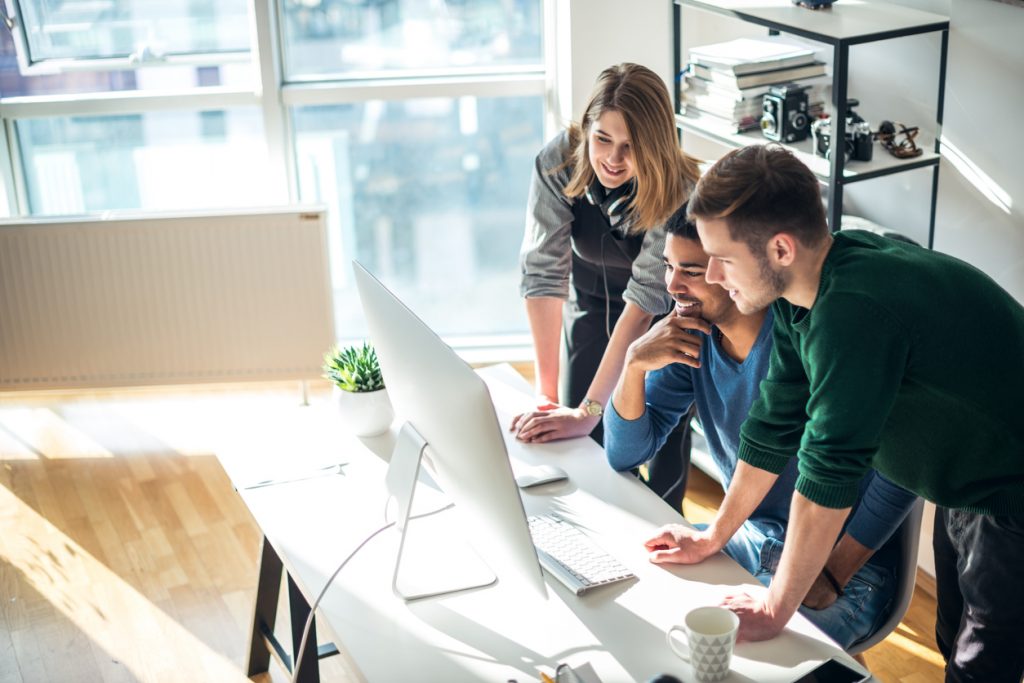 Obtaining the CCIE Service Provider certification will help you to prove that you have the required skills and knowledge about complex service provider solutions. To earn CCIE Service Provider certification, you will have to pass a qualifying exam that deals with the technologies of the core service provider. Besides, you also need to pass a hands-on lab exam that covers service provider technologies, including the network lifecycle, designing and deploying necessary solutions for operation and optimization. The course has various modules.
Module1- Multicast, MPLS, BGP

,

and IGP

Module 2- Multicast VPN, L3 VPN, MPLS architecture, Virtualized Infra

,

and more.

Module 3- Access connectivity, including the Layer 2 and Layer 3 Connectivity

Module 4- Fast convergence and high availability

Module 5- About security, including management plane, control plane, infrastructure security.

Module 6- Assurance and automation, including

network,

Python

,

and more.
For more detail about the course, you can always feel free to get in touch with us anytime you want.
CCIE Service Provider training course highlights
This is an expert–level certification by Cisco for all those Service Provider network engineers. NOA Solutions offers the required training and study material on the Cisco CCIE service provider. The training will be offered by CCIE Service Provider certified instructors.
24×7 hours of access to the lab with the latest technology about Cisco Routers and Switches.

CCIE Service Provider training will be covered by Sikandar Shaik

CCIE Service Provider training is based on the Cisco blueprint only.

Regular doubt sessions with the instructors and repetitive lectures.

All-time support through SMS, WhatsApp, Call

,

and Webinar after every training.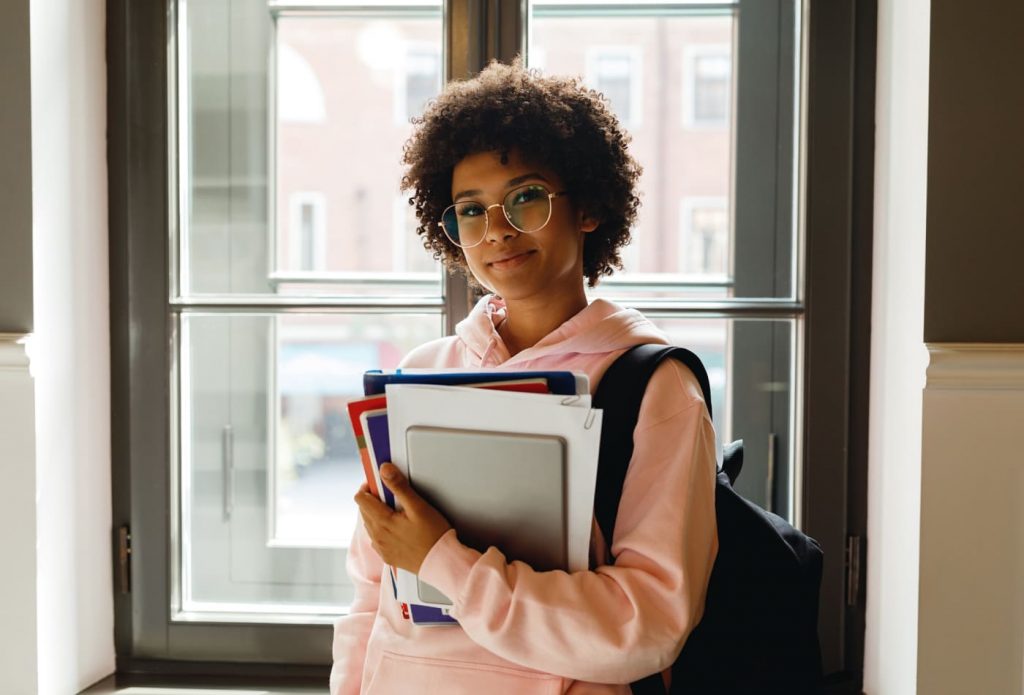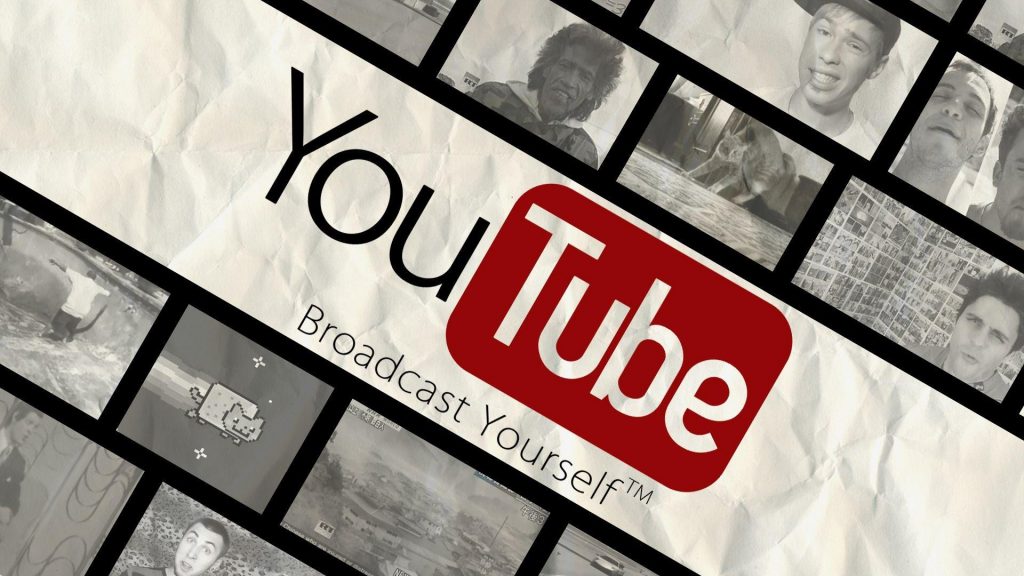 Currently, our CCIE Service Provider course covers the below-mentioned topics in the video training. Before choosing the course, you can have a look at our sample videos posted on our official YouTube channel.