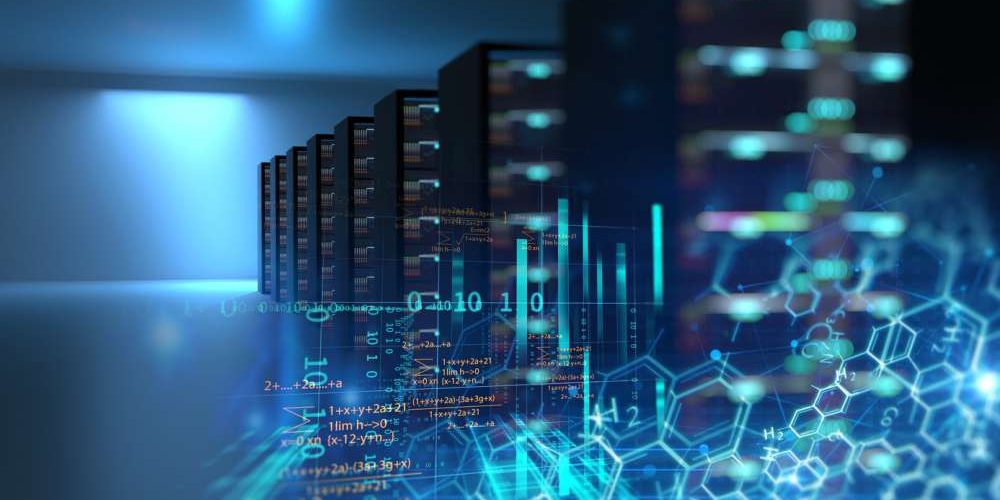 Our CCNA Data Center certification course is designed for data center administrators and proves that the experts have knowledge and skills in installing, configuring, and maintaining data center technology. The course curriculum offers a grounding in data center infrastructure, storage networking, network virtualization, data center networking concepts and technologies, Cisco Application Centric Infrastructure, and more. This course is good for:
Candidates who want to achieve a fast track growth in Cisco Data Center careers

Network administrators and network engineers

Datacenter engineers looking for upgrading their skills

Engineers who want to know more about Cisco Nexus Switches
For now, by accessing our video training, you can learn about the following courses. However, for sample videos, you can check out our official YouTube Channel.
This includes topics like DC network protocols, host-to-host communication, use of NX-OS command–line interface, AAA basic configuration, EIGRP, OSPF, HSRP, and ACL protocols. Besides, you will also learn about the process of identifying USC architecture components.
Under this, you will learn Cisco's UCS, Cisco DC virtualization, configuring data center networking, automation, orchestration, and Cisco ACI.
You will learn about Cisco virtual switches, concepts of overlays, and more.