CCNA routing and Switching 200-125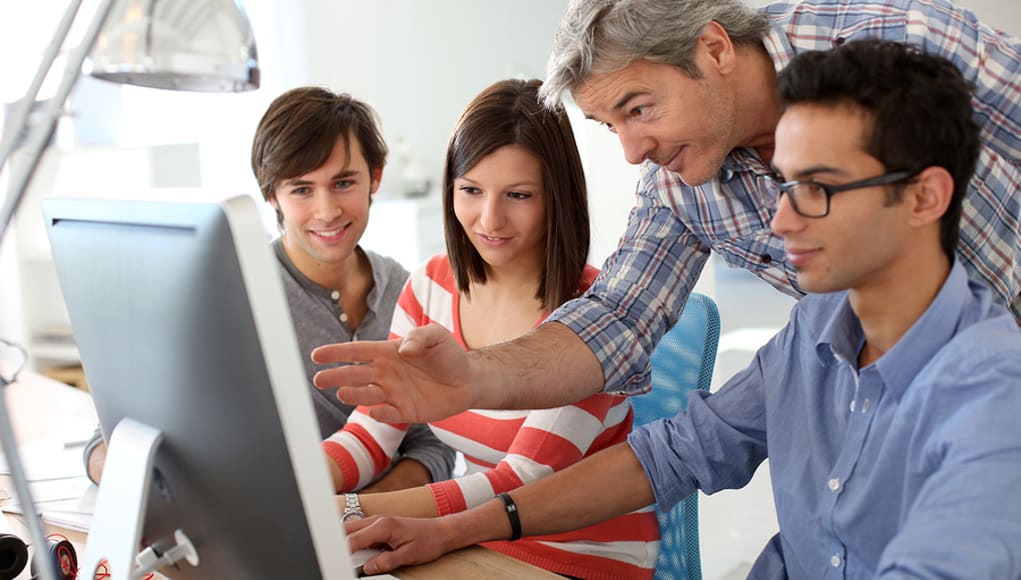 CCNA routing and Switching 200-125
The CCNA- Cisco Certified Network Associate Routing and Switching exam 200-125 is a crucial exam for those who want to have an excellent job in the field of Cisco networking. Speaking more about it is a 90-minute and 50 to 60 question assessment that is related to the CCNA Routing and Switching certification. This exam will test your skills and knowledge related to network fundamentals, IPv4, IPv6, LAN switching technologies, infrastructure security, and more. 
Learn the process of building LANs, troubleshoot IP connectivity and establish internet connectivity. 

Explore various VLANs, OSPF, spanning tree, trunking, device management, and more. 

Master the knowledge required to clear the Cisco 200-125 exam. 

Discover the basics of QoS, virtualization, and cloud services.

Understand the characteristics, components of a WAN and functions

 Understand the network programmability related to core segments, WANs, and access.
What's new in the new CCNA V3.0 updates?
The new CCNA 200-215 exam has replaced the old 200-120 CCNA exam. Through this course you will our expert will introduce you to the networking world of Cisco with the new CCNAx 200-120.
Introduction to different WAN technologies, such as Metro Ethernet, MPLS, VSAT, VPN, and more. 

The process to troubleshoot routing

The best and efficient way to resolve switching issues

HSRP, GLBP, and VRRP

The process to effectively update the software on Cisco switches and routers

Learning the methods of external authentication

IPv6 routing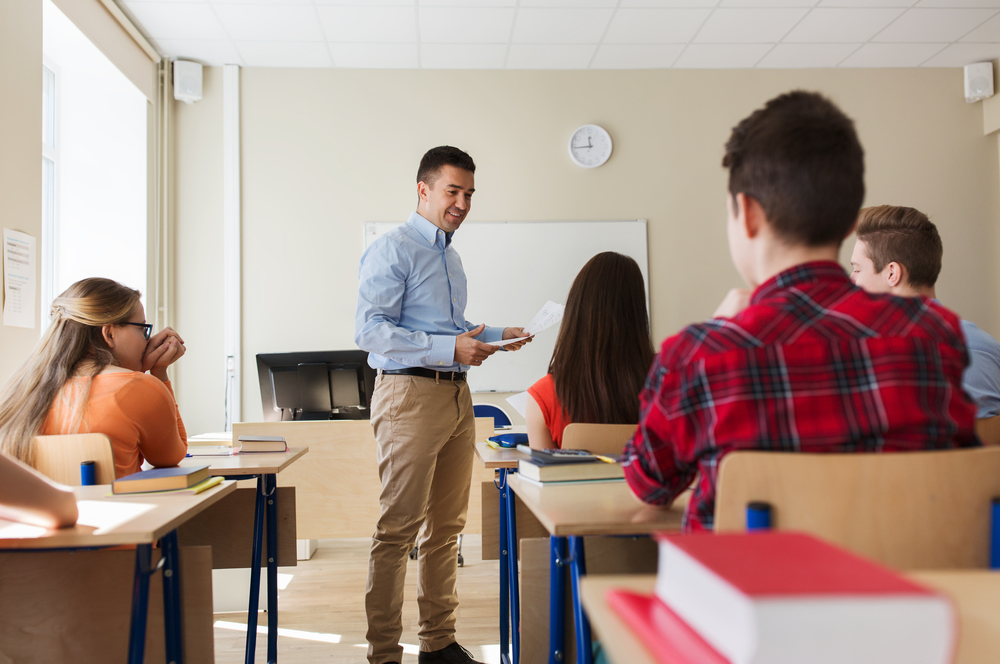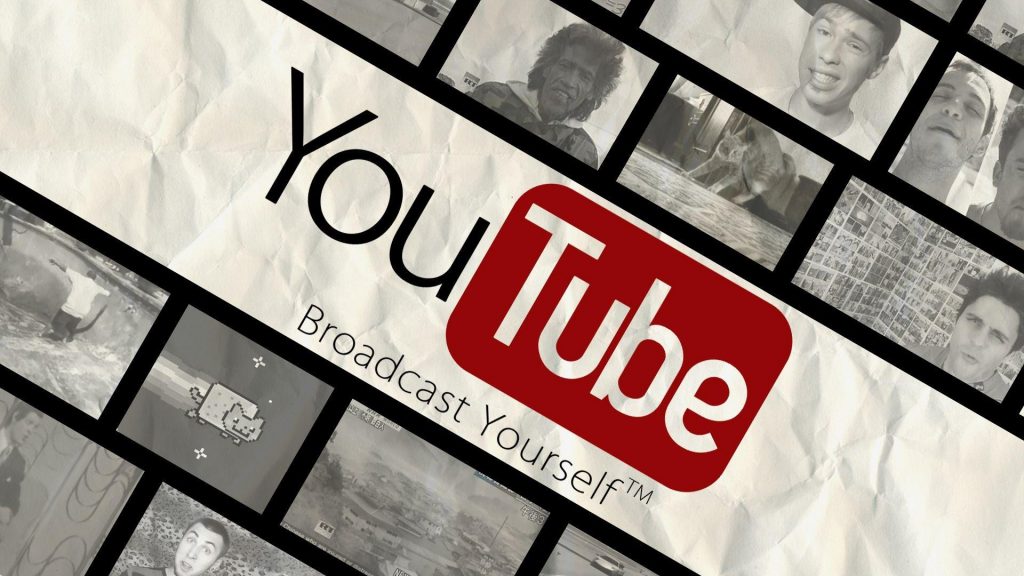 For now, we are providing the candidates with the below-mentioned course in our video training. If you want, you can check out our sample videos on our official YouTube Channel.