CCNA Service Provider (SPNG1 640-875 –SPNG2 640-875)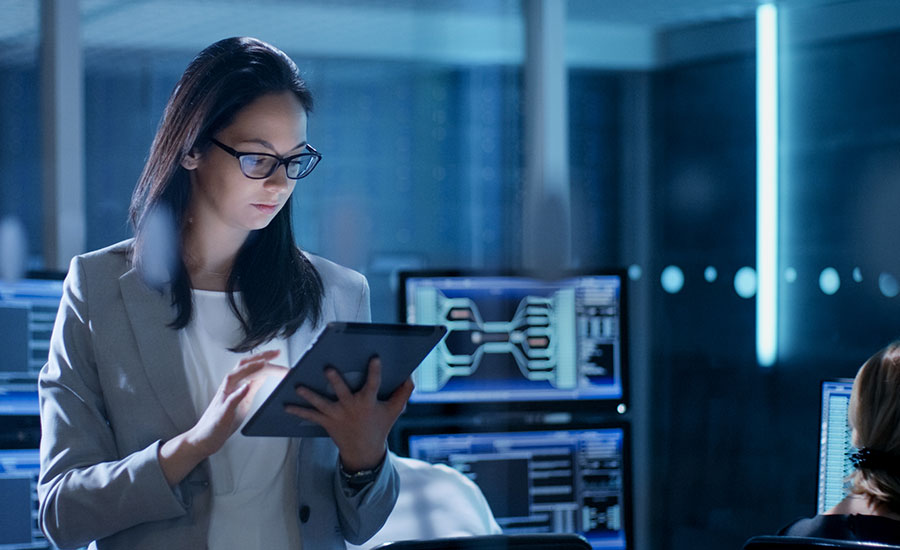 CCNA Service Provider (SPNG1 640-875 –SPNG2 640-875)
In this effective Cisco Service Provider training, our expert will prepare the candidate to successfully clear their SPNGI 640-875 and SPNG2 640-875 examinations. These two exams are quite crucial to obtain the CCNA Service Provider certification. Network service providers manage complex and massive networks. You will require some advanced networking strategies and tricks to quickly troubleshoot and maintain the networks at a perfect scale. By completing the 640-875 SPNG2 and 640-875 SPNG1 training and earning the CCNA Service Provider, the network administrators will prove that they are all set to handle the tasks. You will explore:
Understanding the network architecture of the service provider

Exploring the TCP/IP and OSI models

IPv4 and IPv6 addressing

Simple subnetting and finding better networks

Understanding as well as configuring Cisco REP

Basic OSPF Configuration

Understanding GLBP, VRRP and HSRP
Introduction
This useful training course consists of:
The training has 44 hours of video and includes 268 lectures

You will enjoy lifetime full access to the content

You will get your certification once the course is completed

You can watch the video on your TV as well as on mobile phones
What you will learn in this training course?
The process to deploy the best-quality and secure network infrastructure.
Maintain and enhance all the carrier-grade network infrastructure. 
Configuring the networks. 
Deploying and troubleshooting the Cisco Service Provider Next-generation networks.
Configure as well as manage different Cisco routers on the service provider networks
IP Networks, services, addressing, and switching. 
Different routing protocols, for example, BGP and OSPF
Introduction to Layer 2 and Layer 3 configurations and VLAN
Requirements
To enrol in this course, the candidates must have the knowledge and skills equivalent to those they have learned in your CCNA Routing and Switching course. 
This training does not require any prerequisites certification
It will be better if the candidates have a sufficient level of working knowledge about the Windows OS. 
The candidates much have the necessary knowledge about Cisco IOS networking and concepts. 
Description
This training is considered an associate-level Cisco training and is carefully designed for network administrators. This training course can be very helpful for tall those experienced network administrators who want to validate their skills about Cisco.
Cisco offers a better way to understand the technologies of the service provider
You will explore everything about Cisco Service Provider networks and will learn how to configure and troubleshoot the different issues.
The training will be provided by the highly experienced and Triple CCIE certified expert.
Service provider launches some new devices such as IOS-XR along with Metro-Ethernet Switches. 
This course is perfect for network engineers looking to enhance their networking technologies and Cisco channel, partners.