CCNAx Routing & switching (200-125)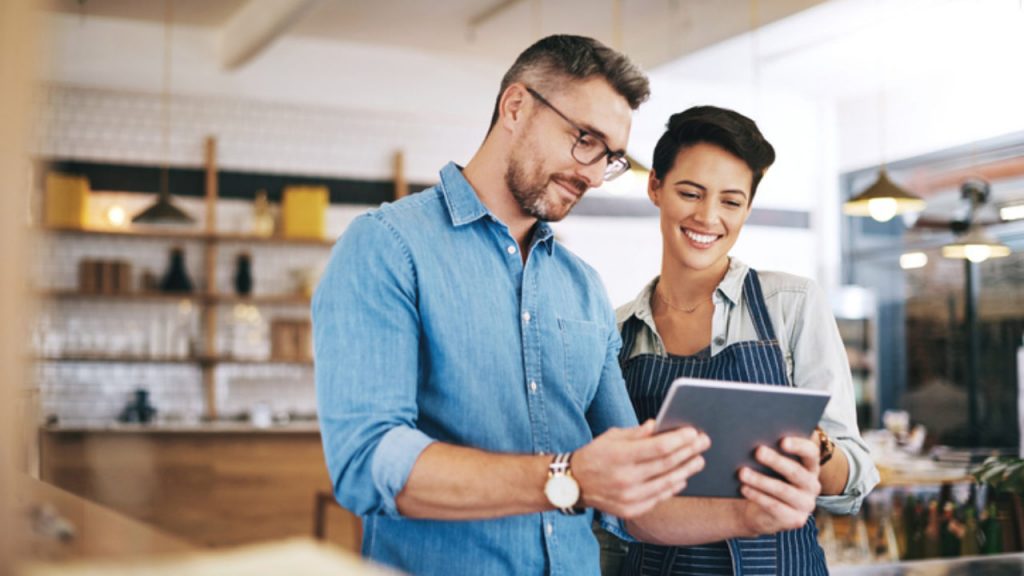 CCNAx Routing & Switching (200-125)
Speaking about the CCNA-Cisco Certified Network Associate Routing and Switching exam is related to the CCNA Routing and Switching certification. It will test the candidates' skills and knowledge about the network fundamentals and other necessary things to make sure that they are ready to handle the networks. You will be able to enhance your knowledge about networking, routing, and switching. If you are learning the networking technologies for the first time, then this CCNA Routing and Switching certification program is the best option for you. Under this course you will know about:
Different types of infrastructure services
Fundamentals of network
Different technologies to switch LAN
About WAN technology and how it works
Various IPv4 and IPv6 routing technologies
Network infrastructure management, security, and services.
Our CCNA Routing & Switching course include
Full lifetime access to the course content
You will get your certification after the completion of the course
31.5 hours of video consisting of 158 lectures.
You can access the videos on your smartphone or TV
What you'll learn
You will be ready to pass the Cisco CCNA certification exam (200-301) after completing the course.
You will explore the basics of networking, IPv6, IPv4, routing, switching, and more.
Redesigns CCNA Routing and Switching Certification and Cisco Evolves Associate- level Certifications to support the job roles.
How to secure the network infrastructure of the company and keep it running smoothly.
Requirements
The CCNA course is for students from all levels, so there are no such prerequisites.
It will be better if the students have knowledge about using different internet applications.
A basic understanding of networking devices.
Basic knowledge about servers can be an advantage, but this is not compulsory for this course.
Description
As per the new rules, the old CCNA 200-120 exam is replaced with the new CCNA 200-125.
By enrolling in this course, you will be introduced to the network world of Cisco with the new CCNAx 2.0.
You will be trained by an expert who has more than 15 years of work and training experience in the field with Triple CCIE certification.
001 Introduction
New CCNAx 200-125 Routing and Switching - Overview
Network-Introduction
Network Devices
Cisco Certification Tracks
CCNA exam Information
TCP-IP addressing
TCP-IP Addressing
IPv4 Address Classification
Network & Host Portions
Network-Broadcast ID- subnet mask
Private & Public IP
Subnetting- FLSM
Why do we need Subnetting
FLSM C-Class 50 hosts
FLSM C-Class 30 hosts
Understanding Subnets
FLSM B-Class
FLSM A-Class
Subnetting- VLSM
Slash Value
VLSM C- class
VLSM C-class - Shortcut
VLSM B-Class