CCNP Route Version 2.0 (300-101)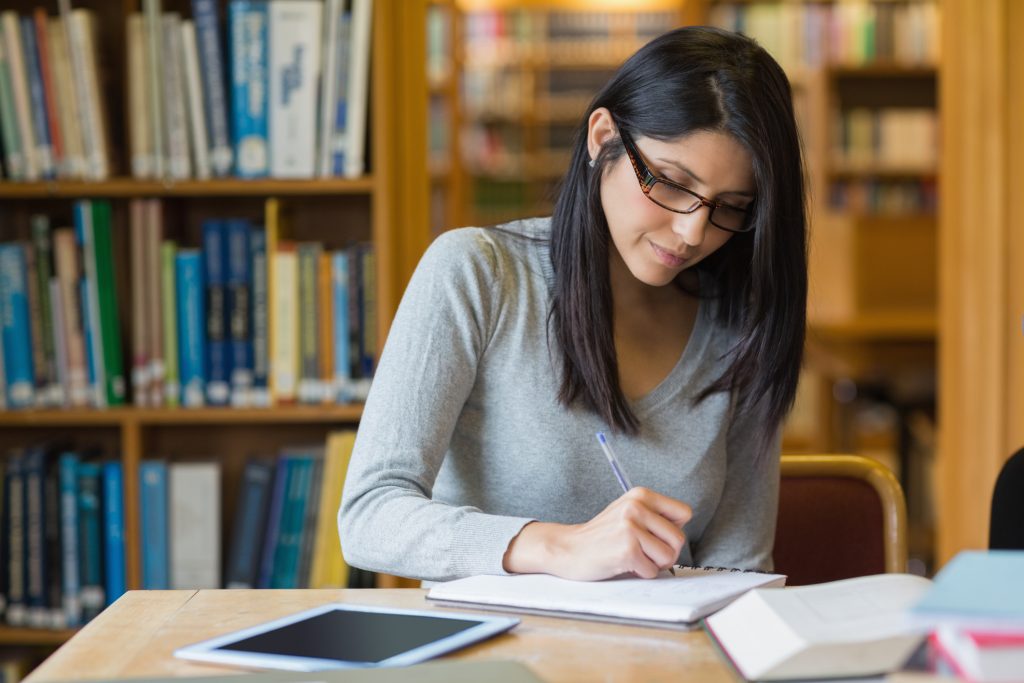 CCNP Route Version 2.0 (300-101)
This Cisco CCNP certification is one of the most respected and popular certifications in the world of networking and infrastructure. With this new CCNP Route Version 300-101 course series, you will learn the essential things from our seasoned teacher and expert. Implementing Cisco routing covers everything you will require to fully prepare for this New CCNP Route certification. The training and exam courses have been carefully refreshed to properly reflect the alignment with the ever-changing industry job roles. The CCNP- Cisco Certified Network Professional certification will validate the candidate's implementation, plan, troubleshoot, and verify wide-area and local enterprise networks.
Work with routers to troubleshoot and configure inter-VLAN, VLANs, and Wireless LANs routing.
Troubleshoot and configure the redundancy on switched networking utilizing EtherChannel and STP.
Effectively explain how to support a reliable network using first-hop redundancy as well as dynamic addressing.
Develop problem-solving and thinking skills using Cisco Packet Tracer and real equipment.
This course includes
You will get full-time access to the course's content
32-hours of video covering 158 Lectures
You will get your certificate after the completion of the course
Access the video on TV and mobile
What you'll learn
You will get to know about the big-picture of the global Cisco network design
After the completion of the course, you will be confidently sitting for the 300-101 exam.
You will be able to fill the knowledge gaps related to the CCNA on routing protocols.
You will learn how to configure routing protocols effectively.
Requirements
The students who want to go for this course should have a basic understanding of different concepts covered in CCNA, ICND 1, or ICND 2.
Description
Provides necessary training on how to create an effective practice environment for people who are interested in mastering networking technology.
Our Cisco training covers the materials required to clear the 300-101 Cisco ROUTE exam with real-world experience. The CCNP Route Version course is purely lab-based and is primarily focused on different technologies from Cisco CCNP Route.
Every video is carefully designed to help students in verifying and creating a Cisco network utilizing GNS3 1.x.
All the can be carried out on a single computer without using external hardware.
Over 148 lectures and 30 hours of content!
Section 1: Introduction
CCNP Introduction
Building Routing table
Preview
Floating static-default routing
Section 2: Default Routes in IGP
Advertising Default route
Default Route Advertisement-RIPV2
Default Route Advertisement- OSPF
 Section 3: Summarization- IPv4
summarization overview
summarization types
summarization calculation ex1
Section 4: EIGRP
Introduction to EIGRP
EIGRP Process
EIGRP metric
Section 5: EIGRP Optimization
EIGRP Loadbalancing-Equal cost
EIGRP Loadbalancing-Unequal cos