CCNP Switch Version 2.0 (300-115)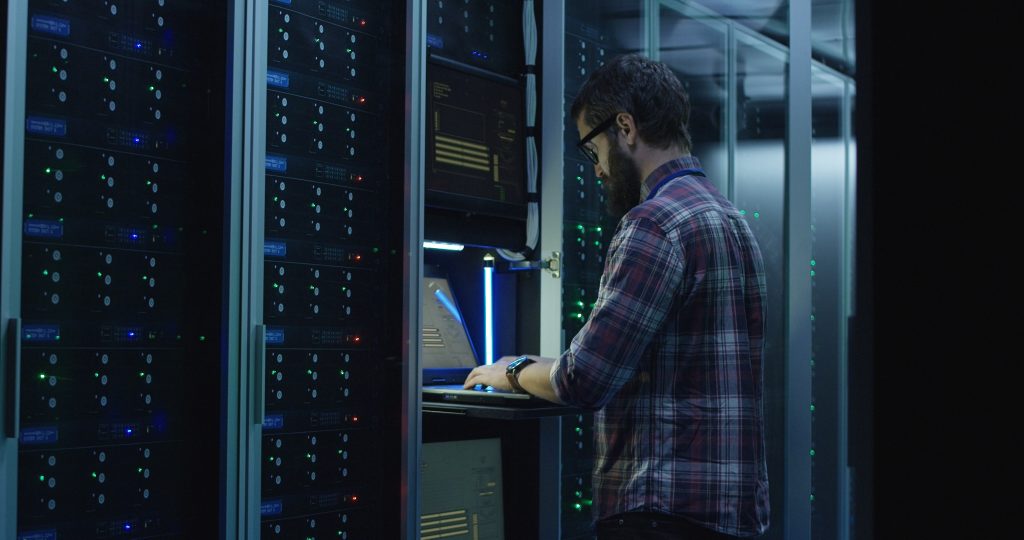 CCNP Switch Version 2.0 (300-115)
Implementing Cisco IP Switched Networks is the best way to prepare for your CCNP switch Certification. This is a qualifying exam for the Cisco CCNP Routing and Switching as well as CCDP certifications. This exam will certify the Cisco switching skills and knowledge of the candidates. This will prove that the students are certified in verifying, configuring, and planning the implementation of different enterprise switching solutions that utilize the Cisco Enterprise Campus Architecture. Besides, the new certification comes included with advanced skills and knowledge to troubleshoot, manage and configure WAN and LAN with Expand on IPv6, VSS, DMVPN, and Cisco StackWise technologies. 
This will enable you to crack the exam on the first attempt. 

You will be able to identify the areas of weakness, and you can improve both your conceptual knowledge as well as hands-on skills. 

Get skills to manage and troubleshoot WAN and LAN networks. 

You can configure different networks on DMVPN, VSS, Cisco StackWise, and more. 

You will be able to plan, troubleshoot and operate different converged and complex network infrastructure on various Cisco equipment.
Introduction
This course includes
14 hours of video

You can access the course content on TV and smartphone

Get your certificate after the completion of the course 

Enjoy full-time access 
What you will learn?
The process to verify and configure multiple complex enterprise switching solutions using the Cisco Enterprise Campus Architecture. 

You will obtain the latest meaningful industry knowledge in networking. 

You will learn about DMVPN, Cisco StackWise, IPv6, VSS, and other major networking technologies. 

This course covers different protocols, such as OSPF- Serial Line Interface Protocol, EIGRP- Enhanced Interior Gateway Routing Protocol, IP, BGP- Border Gateway Protocol, MST, STP, VLANs, network security technologies, and Ethernet channels. 

This also covers comprehensive troubleshooting on the mentioned technologies. 
Requirements
The students must have a good level of understanding of CCNA Routing and Switching knowledge. 
Description
This course is designed to bring many career advancement opportunities

This is suitable for the students who want to prepare better for the CCNP switch exams. 

It covers all the topics based on the blueprint.

Gain knowledge of Cisco Enterprise Campus Architecture.
Exam Description
TSHOOT 300-135, Troubleshooting and Maintaining Cisco IP Networks V2 is a qualifying exam and includes 15 to 25 questions for the Cisco CCNP certification. This exam will prove that the candidate has the required skills and knowledge required to: 
Perform and plan regular maintenance on various enterprise routes as well as switched networks. 

Use Cisco technology-based practices and follow a systematic ITIL compliant method to carry out excellent network troubleshooting. 
These are the general guidelines for the content that students may face in the exam. However, based on the different versions of the exam, you may also encounter some related topics. To reflect the contents better and for better clarity, some factors can be changed at any time without any notice.
Layer 2 Technologies
Different SDM templates

Properly managing MAC address table

Troubleshooting the switch administration
Network Principle
Information and process related to conditional debug and normal debug.

Utilization of Cisco IOS troubleshooting tools

Trace and ping route with various extended options