Enterprise Infrastructure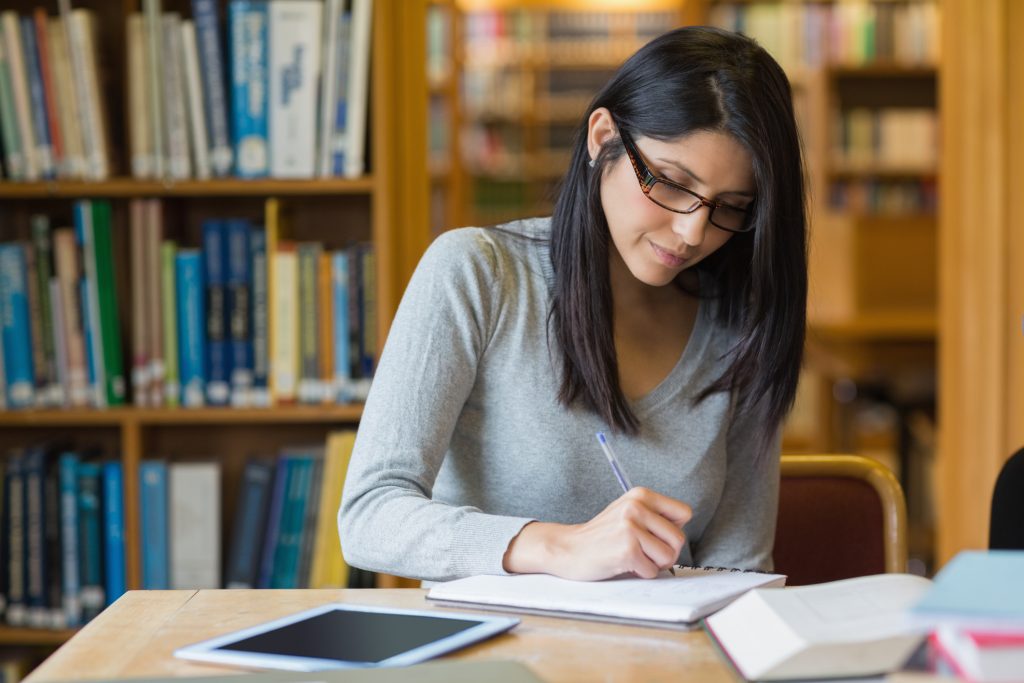 CCIE Enterprise Infrastructure
Completely focused on the blueprint of CCIE Enterprise Infrastructure of Cisco, this VoD- Video on Demand online training course offers more than 30 videos and above 10 hours of content of lecture as well as a demonstration of setup. With an average candidate taking about 3 attempts to clear the lab, the primary aim of this online course is to offer network engineers a better level of understanding of the complex IGP, OSPF, and more. If you want to obtain your CCIE or CCNP Certification, then you can't miss this course. Under this, you will learn:
The process to identify and troubleshoot different complex OSPF issues quickly

How to use OSPF to eliminate complex networking challenges.

Design, troubleshoot

,

and configure some complex OSPF environments for multiple large-scale enterprise networks.

Understand the requirement of OSPF for the practical exam of CCIE Enterprise Infrastructure.
Within their exam, students are expected to program, configure and automate the networks. Our experts will guide you in this.
Exploring the course highlights
Engineers who want to learn CCIE and CCNP level features and configure them in OSPF should go for this course. Besides, anyone who uses OSPF regularly and wants to understand the protocols can also choose this course. Furthermore, for students who want to enhance their skills to advance in their career, this training course can be a perfect option.
More about the topics that you have encountered in the CCNP and CCNA exams.

You will get a clear understanding

of

VLANs, spanning-tree, ether

channels, and trunks.

Everything there is that you need to know about BGP, OSPF, EIGRP, RIP

,

and more.

QoS- Quality of Service

Different

tunnelling

topics, such as DMVPN, MPLS

,

and more

Automation of networks and more.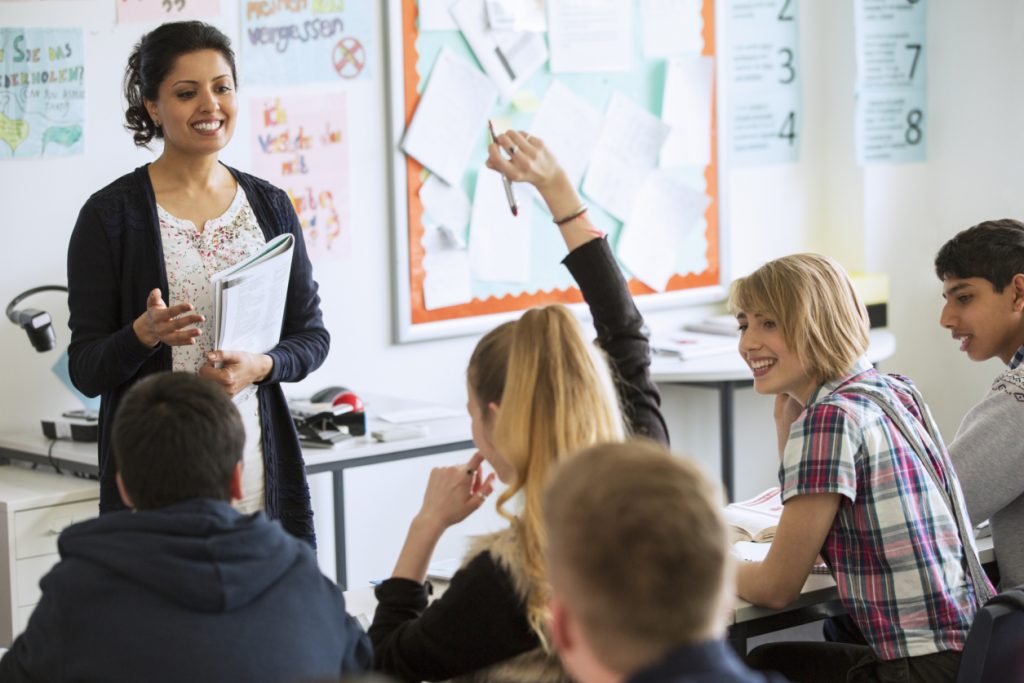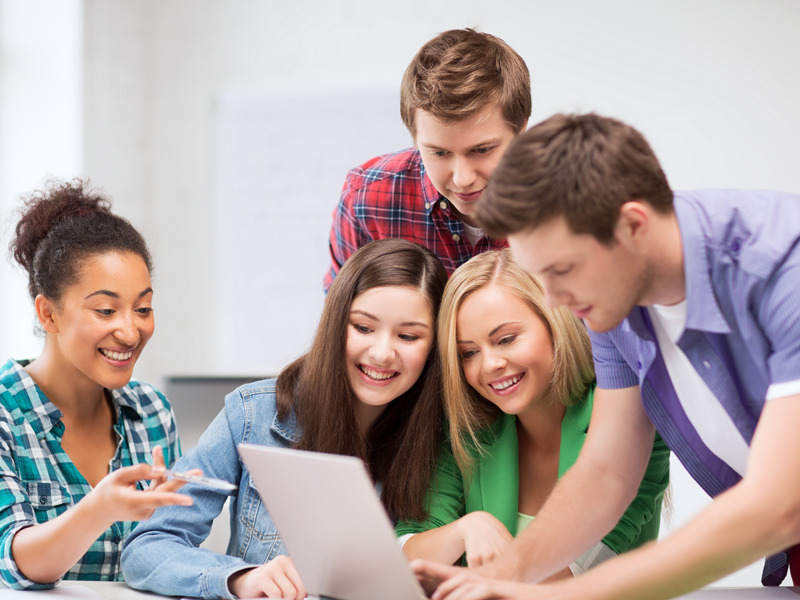 Currently, we are providing the candidates with the following courses in our professional video training courses. If you want to watch some sample videos of the courses, you can visit our official YouTube channel.