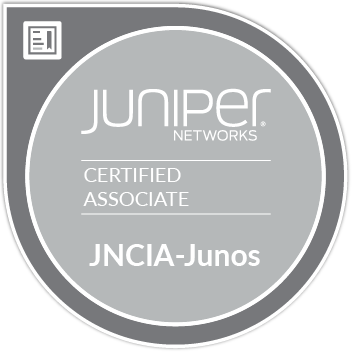 The Juniper Networks Certification is a multi-leveled certification programme that includes written and hands-on lab tests. Our goal is to establish Juniper's expertise among the world's top networking experts. It is an entry-level qualification that serves as a prerequisite for more advanced Junos courses.
The Juniper Networks Certified Associate credential shows an expert's ability to work with

Junos

OS, routing, switching, and basic networking concepts.

Through practical demonstrations and lab sessions, you'll learn about the key elements of

Junos

software.

Acquire knowledge of

Junos

OS setup and management, as well as system operations.

This course will help you study for the JN0-102 exam.

Checks the candidate's ability to understand the core functionality of Juniper Network

Junos

OS

Helps you configure the basic elements of

Junos

device
JNCIA - Enterprise Routing And Switching Certification Track (JN0-102)
The Enterprise Switching and Routing track of the Juniper Networks Certification Program (JNCP) helps participants to assess their knowledge of Juniper Networks technology. Successful candidates have a solid grasp of networking technologies in general and Juniper Networks' business routing and swapping platforms in particular.
Understand the fundamentals of networking.

Both JNCIA principles must be learned and mastered.

Learn how to use the Juniper units.

Pass the JNCIA exam in a professional manner.

Administrate a Juniper-enabled network.

Try and solve a network of Juniper computers.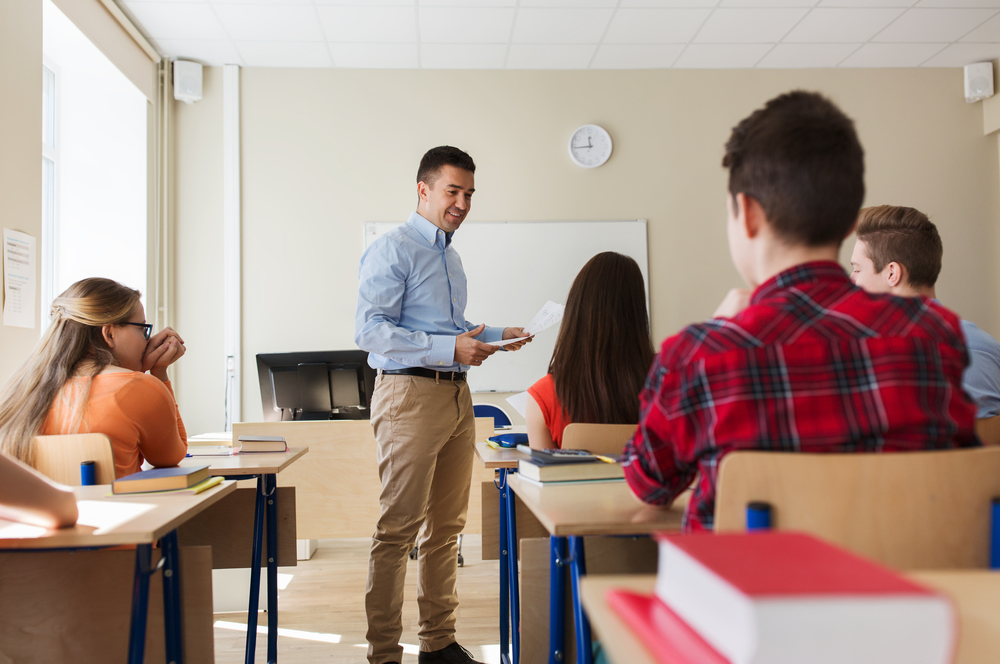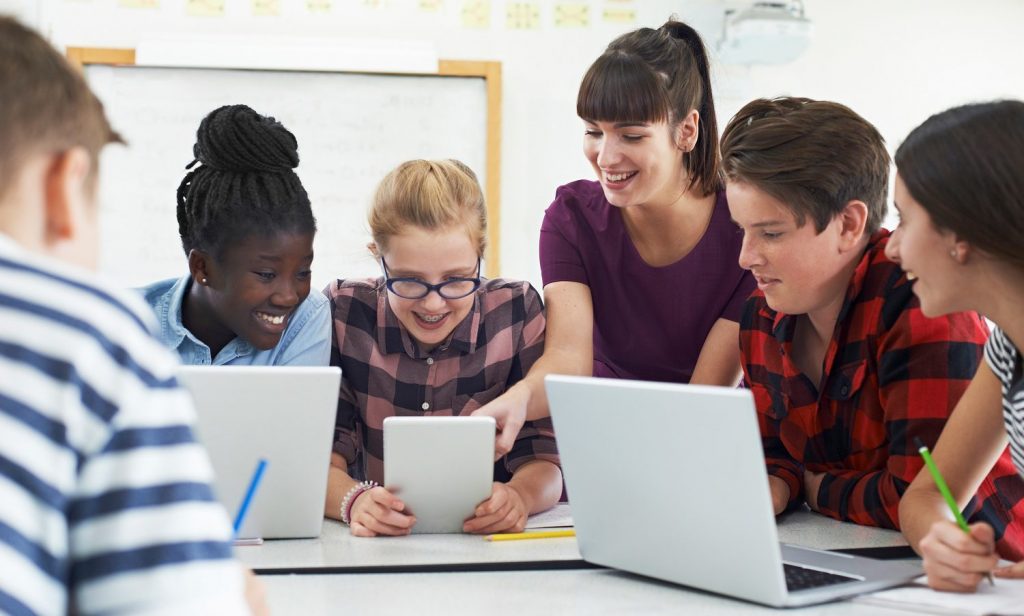 We currently have the following video training courses available. You can also check out our YouTube channel for some sample videos.
You can learn to identify the ideas and functionality of different fundamental elements of networking, Ethernet networks, collision domains & broadcast domains. Also, learn about the perks, concepts, and functionality of the core elements of Juno OS.
Learn about the operational monitoring and maintenance, routing policy & firewall filters, and routing fundamentals.