Mastering BGP in-depth on Cisco Routers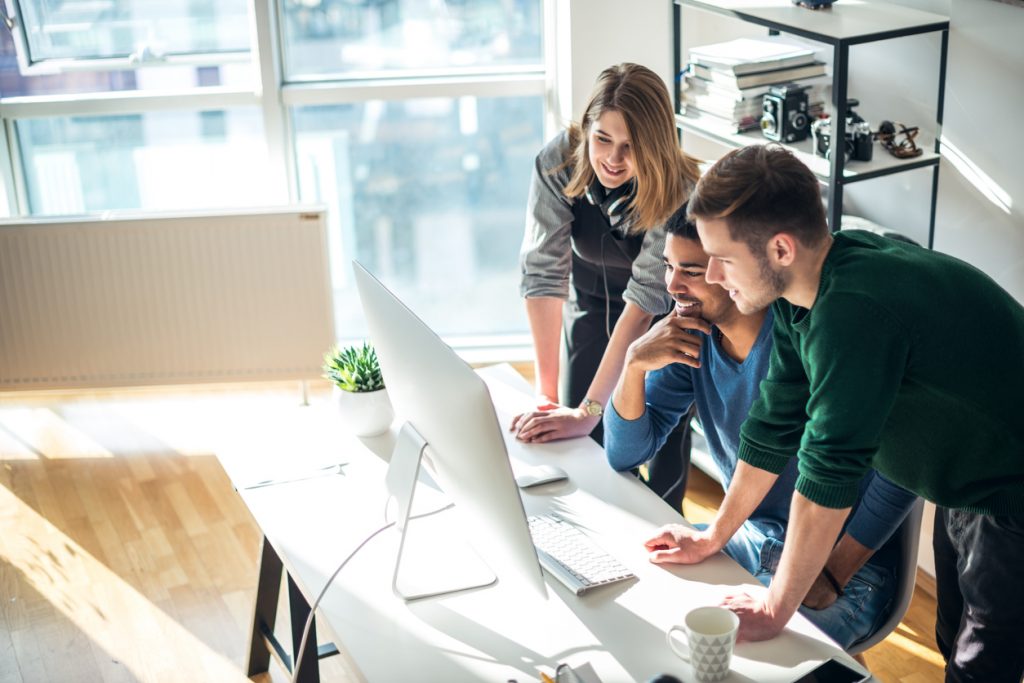 Mastering BGP in-depth on Cisco Routers
In simple words, the Mastering BGP In-Depth On Cisco Routers training course offers the candidates in-depth knowledge about the successful implementation of different Cisco Routers. Speaking about BGP- Border Gateway Protocol is one of the best and secured routing technology that enables the largest networks to work correctly. Besides, it is also a significant foundation of different new technologies, for example, MPLS- Multiprotocol Label Switching. This course will help the students in learning everything about Cisco routers and different routing technologies.  Go for it and obtain in-depth knowledge about BGP implementation on Cisco Routers.  This course is best for: 
The training course is recommended for the students who are interested in mastering different Cisco and advanced internet technologies. 

Candidates who are interested in running BGP to develop reliable connectivity. 

All the technical delegates, as well as engineers, want to get the Cisco certification, like CCIE Service provider V3, CCNA or CCNP Service Provider, or Cisco Certified Internetwork Expert ENTERPRISE.
Introduction
Under this training course, you will get:
Lifetime access to the course's content

More than 14 hours of on-demand video covering more than 54 lectures

Enjoy access to the video-form lectures on your TV and smartphones

Once you complete the course, we will provide you with a certificate of completion
The things that you will learn with this course
The primary objective of the course is to offer the candidates in-depth knowledge about BGP. 

The process to detect most common BGP scaling issues and enable route confederations and reflection to come up with possible solutions to the issues. 

Configure, troubleshoot and monitor the basic BGP in order to enable inter-domain routing in a network with multiple domains. 

Utilize different BGP policy controls for the selection process of the route. 

The process of implementing the most effective BGP configuration to properly connect the customer networks to the internet, and you need to support more than one network connection.

Utilize all the available BGP tools as well as features to optimize the BGP routing protocol's scalability significantly in the BGP network.  

Work with multiple BGP connections to different autonomous systems. 
Understanding the requirements
The students who want to enrol in this particular training course must possess a robust knowledge of CCNP RS as well as CCNA RS Concepts. 

Besides, all the candidates should have a sufficient level of knowledge about the networking of a TCP/IP- Transmission Control Protocol/Internet Protocol. 

 It will be better if the students have finished their Network Associate level certification.
Description
All the students will be trained by our expert who has more than 10 years of working and training experience in this field and has dual CCIE certified. 

This course is designed to cover different important topics, such as the configuration of BGP on different Cisco IOS routers, the theory of BGP, hands-on exercises, detailed troubleshooting information, and more. 

Multiple service solutions cover different BGP network design issues and rules for using different BGP features.