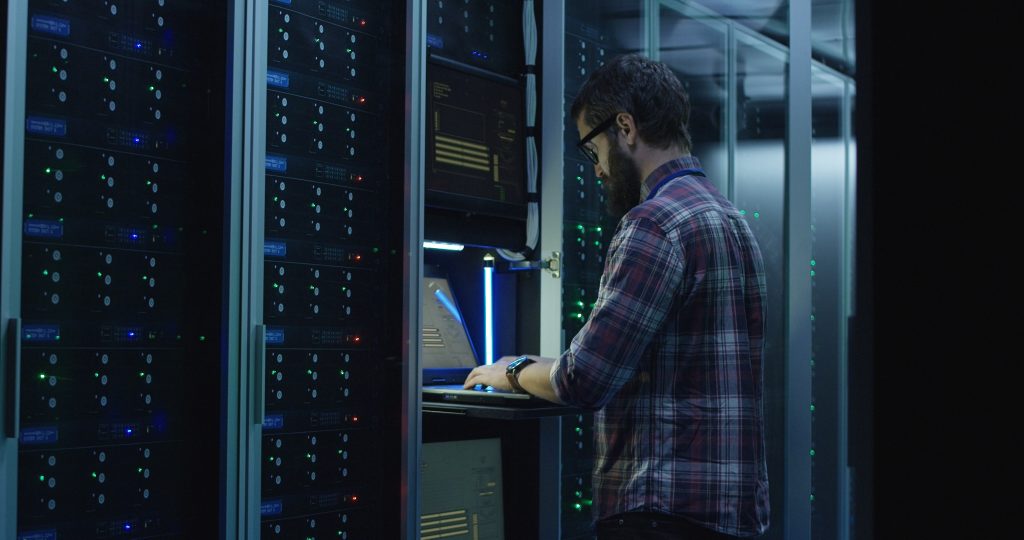 Speaking about MPLS Layer 3 VPN operates the OSI model's Layer 3 level, the Network layer. The VPN has a set of different sites connected over the service provider's existing public internet.  The MPLS Layer 3 VPN needs more processing power on the PE- Provider edge routers than the Layer 2 VPN. The reason behind this is the Layer 3 VPN has larger routing tables for effectively managing the network traffic. The MPLS Layer 3 VPN training by our expert coves how to plan, design, architect, implement, configure, deploy and solve MPLS VPNs in an extensive scale network. This training course is perfect for candidates working with MPL VPNs. After the completion of this course, the candidates will be able to: 
Identify different methods to successfully deploy MPLS Layer 3 VPNs

Understand the significant benefits of the peer-to-peer models and the overlays

Understand what MPLS- Multi-Protocol Label Switching VPNs provide. 

Understand the process of configuring and troubleshoot MPLS Layer 3 VPNs.
Introduction
This training course offered by Digitech 360 includes:
8 hours of high-quality on-demand video explaining everything about MPLS Layer 3 VPNs

You will enjoy full-time access to the video content and other study materials. 

Easily access all the available video content on TV and smartphone

You will get a certificate after the completion of the course. 
What you will learn under this training course?
Compare, evaluate and contrast MPLS L2 VPNs and MPLS L3 VPNs

Configure and troubleshoot the MBGP. 

Design, verify and implement MPLS l3 VPN

Describe, troubleshoot and configure MPLS L3 VPNs

Supporting different customer sites

Monitoring MPLS Layer 3 VPNs

Understanding how Label bindings works
Understanding the requirements
CCIE ENTERPRISE

A good level of knowledge about different Routing Protocols, covering OSPF, EIGRP, RIPv2. 

Knowledge about CCNP Route 642-902 Concepts

Knowledge about configuring the BGP on different types of Cisco Routers

It will be better for the candidates if they have a CCNA- Cisco Certified Network Associate certification or the same level of working experience and knowledge. 

Completion of ICND courseware and CCNA is recommended training. 
Description
An introductory level of some updated features as well as functions, for example, Layer 2VPN and Traffic Engineering, have been introduced. 

MPS VPN is common technology utilized by multiple network service providers and tested in the CCIE ENTERPRISE Version5 examination. 

You will be trained by our highly qualified, experienced, and dual CCIE certified expert who has 10 years+ working and training experience in this field. 

This training course focuses on different MPLS issues of VPN technology from the perspective of the service provider. 

Besides, you will explore different ways to configure multiple functions and features in the existing routed environments. 

This course is perfect for L2 engineers, candidates preparing for CCIE ENTERPRISE and CCNP service provider tracks.