Network Automation & Programmability Foundations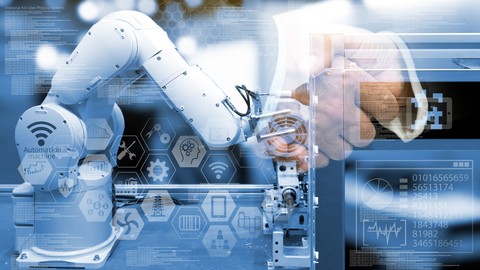 Network Automation & Programmability Foundations
Learn about network programmability, how it varies from automation, and why it is essential. Discover how to use devices and controllers in a software-defined network (SDN).
Network Management

Network Automation

SDN and SDN Controllers

Cisco DNA Center

Application Programming Interface – API

JSON Data Encoding
Network Automation & Programmability Foundations course will prepare you with the basic principles and technologies involved in network automation and programmability, with a particular emphasis on Cisco's methodology and solution. We'll give an overview of conventional network management approaches (and their obstacles), then move on to further topics.
Common languages & tools and protocols used for automation

O

verviews of Ansible, Chef, and Puppet

Cisco Devnet -SANDBOX for lab practice

How SDN provides the ability to separate the Co

ntrol Plane from the Data Plane?

 

The imperative and declarative approaches to SDN implementations

Introduction to Cisco's DNA Center solution,

I

ntroduction to APIs with emphasis placed on REST APIs,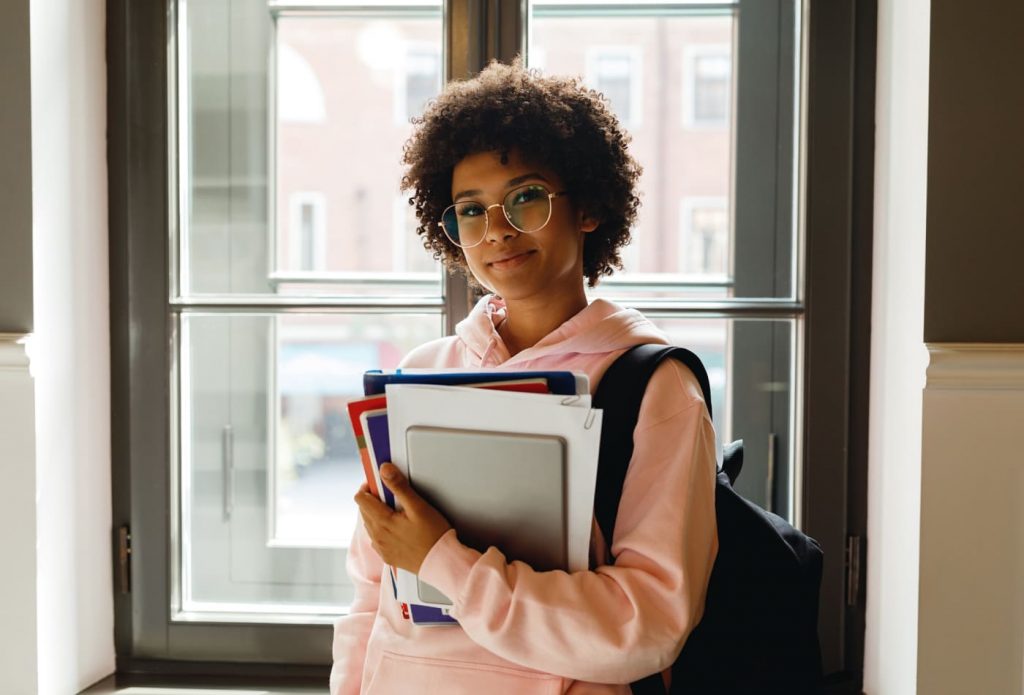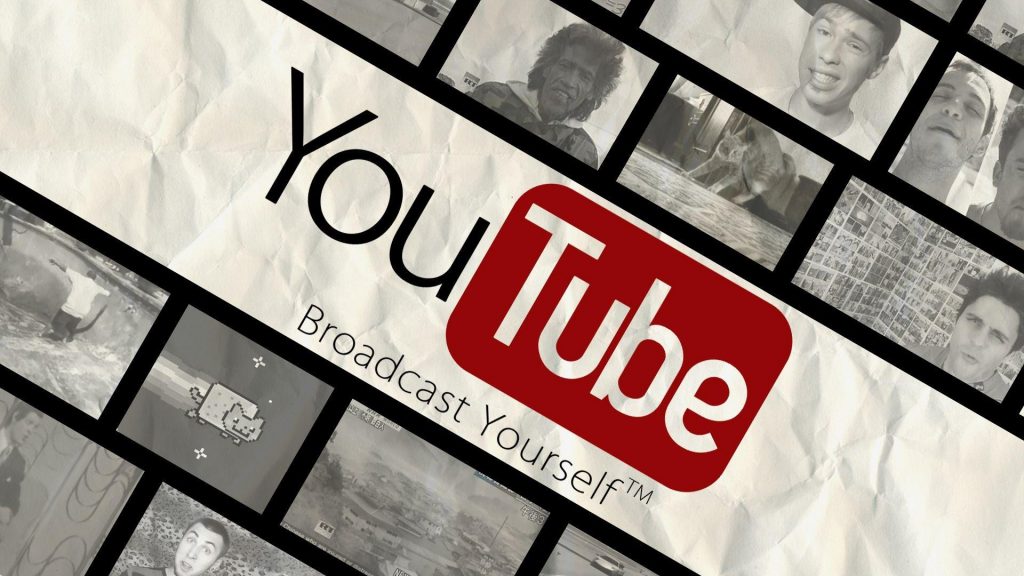 We currently have the following video training courses available. You can also check out our YouTube channel for some sample videos.