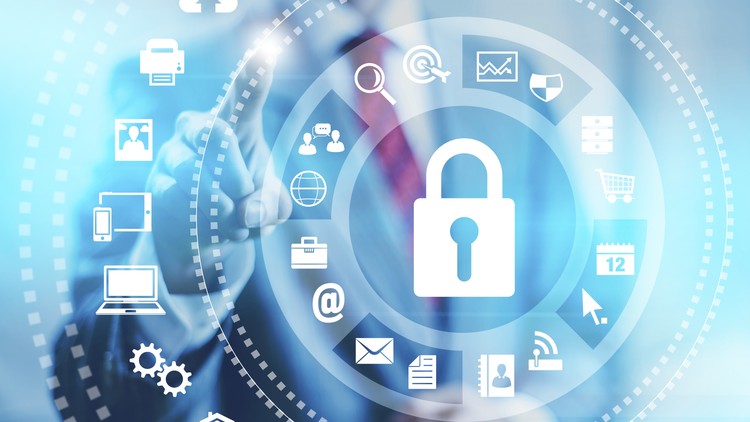 This valuable and top-rated online training course is designed to offer you the fundamentals of network security technologies. By enrolling in this, you will get the necessary training to clear your Cisco Security 210-260 exam. You will learn:
The process for developing a network security infrastructure.

Understanding and identifying the threats and vulnerabilities

Practical exposure about Cisco devices and Cisco firewalls with secure IOS

The process to secure

Cisco routers and IOS image
Go for this course, learn everything about technologies and concepts of the Cisco network and get ready to obtain your Cisco certification. This course is carefully designed for intermediate–level IT experts.
You will grasp a better understanding of security appliances, tools, models

,

and method

s

and become a security specialist.

Concept of security

IPSec

fundamentals and operation

Cryptography basics

Manage CISCO Firewalls

Implementing security through certificates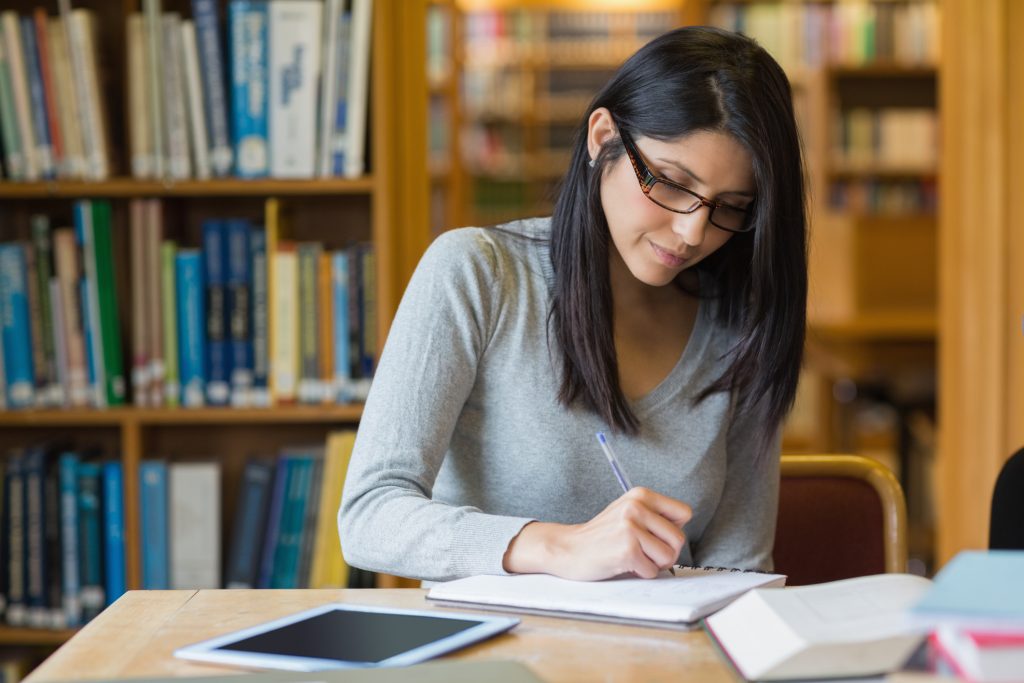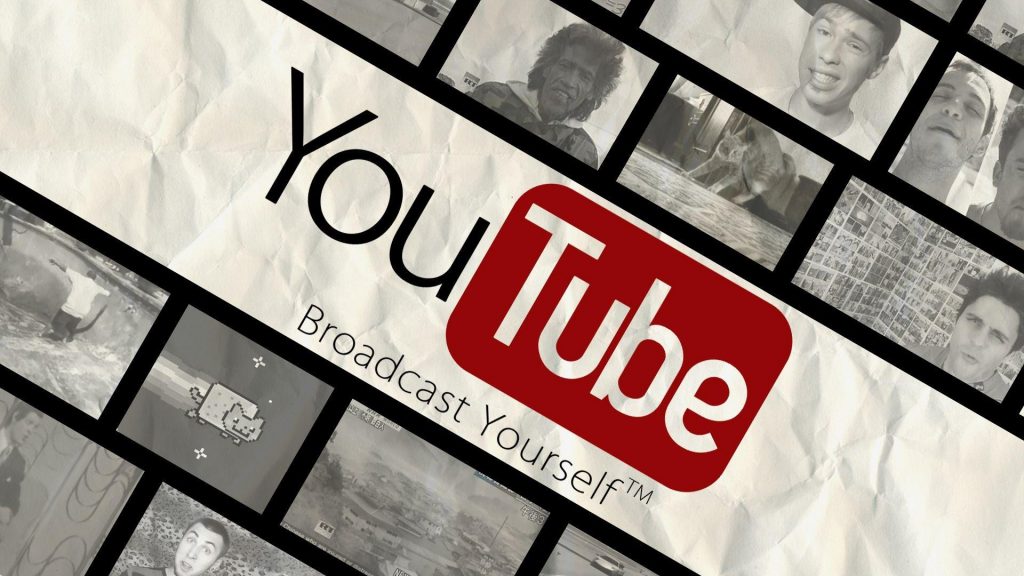 For now, we are providing the students with the following courses in video training. You can check out the sample videos on our official YouTube channel.
You will learn about IPv4 to IPv6 transition, implement security on Cisco routers, securing, data, control, and more.
Learn about authentication, accounting, and authorization, TACACS+, RADIUS, and  more.
Understanding the weaknesses and strengths of firewall operation, types of NAT, implementation of port address translation, utilization of CCP, and more.