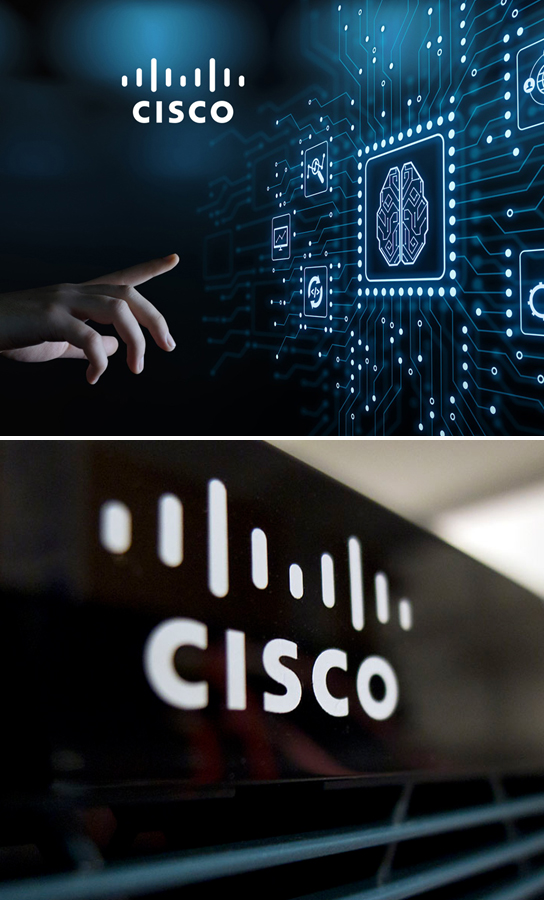 About NOA Solutions
Paving way for your dream career in networking and security
Network Online Academy, doing business as NOA Solutions, is one of the best online and classroom-based Cisco Training Center in Hyderabad offering training on reputed courses. We offer a wide range of Cisco Network & Security Courses like CCNA, CCNP, and CCIE in various tracks like ENTERPRISE Routing & Switching, Service Provider, FortiGate, Checkpoint, Security, Datacenter, Collaboration, and more.
NOA Solutions is a result of the intelligent thinking and diligent effort of Sikandar Gouse Moinuddin Shaik, a triple CCIE (RS/SP/SEC # 35012). He started his career in the IT networking industry as a Senior Network Engineer providing technical support to customers, diagnose technical problems, and delivering high-quality training classes. Having worked for over 10 years with various organizations as a networking professional, Sikandar sensed a huge gap in the skillset the engineers had and what the organization wanted. There was a need for training, coaching, and mentoring students to prepare them for professional-level job roles in enterprise networking technologies.
With this, Sikandar Shaik laid the foundation of NOA Solutions in 2013 to offer high-quality career and professional development courses via various training programs. The training center provides online training, regular classroom training, and freelance corporate onsite training. We also provide boot camps and video training on all networking and security courses for domestic and international students.
NOA Solutions is committed to delivering quality and advanced technology training on all Cisco technologies to students helping them enhance their skills, expand knowledge, and gain an edge in their networking career.
Sikandar Shaik is highly competent at designing, maintaining, coordinating, troubleshooting, and employing changes to a variety of aspects of multi-scaled, multi-platform, multi-protocol complex networks. He provides super customer service to every client and provides assistance on on-going projects as per the request. He also has developed various courses and delivered classroom and online training for a technical workforce in varied networking environments.
We have over 1, 77,000 active users on the Udemy Platform learning Cisco Technologies using Sikandar Shaik videos https://www.udemy.com/user/sikandar2/. NOA Solutions is your go-to training center to learn the realms of enterprise networking and security.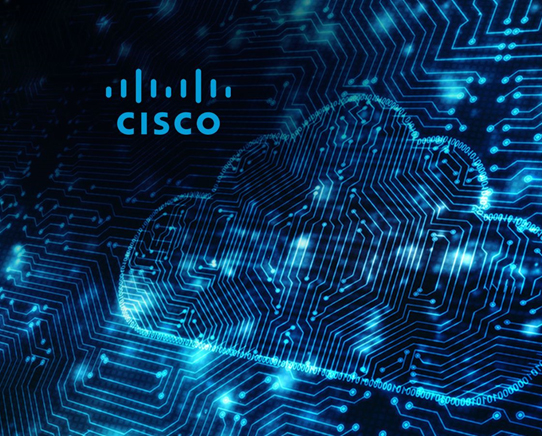 Online training
Boot camps
On-Demand video training (available online/download option)
Dedicated Team For Placements
Apart from providing a professional-level Cisco training course, NOA Solutions also assists its students with the placements. We have a team of dedicated recruitment managers who have contacts with various consulting companies and major company HRs to get opening requirements.
We try our best to ensure each student gets placed in a proper job based on his skills and experience.
Sikandar Shaik is a highly experienced senior technical instructor and network consultant engaged in developing networking courses and training for more than 15 years. The training courses offered are on a wide range of topics like enterprise Routing and Switching, Service Provider and Security (CCNA to CCIE), and more. He is certified to teach Cisco technologies.
He develops and updates the content for all the courses offered to help you get the right skillset as the industry demands. He has trained many students and assisted them in passing out the lab examinations and securing certifications in the first attempt.
Sikandar's has immense years of experience in operating and maintaining PCs and peripherals for multi-faceted data communication networks in LAN, MAN, and WAN environments.
Sikandar has provided instructor-led training in numerous Indian states as well as abroad in countries like Kenya, Maldives, China, Bangladesh, and UAE. He has also worked as a freelance Cisco certified trainer and network consultant globally for corporate major clients.