Job Placement Opportunities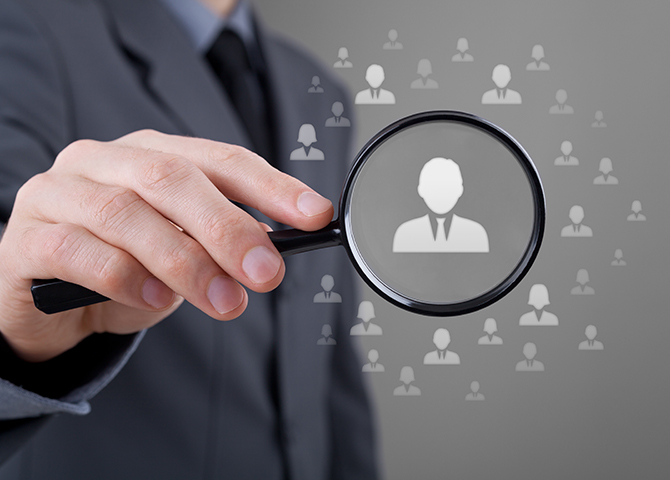 Job Placement Opportunities
For some students, it is not an easy task to get the desired or a perfect job after the completion of their certification program. For them, our unique job placements will be the best things. We at NOA Solutions are changing the way India learns. We are associated with prestigious companies for the student's placement. Some of the significant features of our job placement program are:
While offering top-notch training programs, we also try our best to offer placements through our huge corporate contacts and network. Our training programs are job–oriented.
Enjoy the Best Job Opportunity with Us
We understand the importance of getting an excellent job after the completion of your Cisco Certification training program. Keeping this thing in mind, we have tied up with some well-known IT companies to offer our students better jobs.
What's more? We have a unique learning system that can offer you customized online courses with job placement. During the training program, we identify our students' strengths and career goals. We then offer them the training that is required for their unique personality and match them to the job that is right for them.
So, you don't have to worry about the process of finding a suitable job for you when you are with NOA Solutions. You just focus on your study and complete your online training and let us find an ideal job for you in this growing IT sector. Let's start a bright future together.